Children of Vision: Instagram Project
If you are under 20, share your photos on Instagram using the hashtags #COVtogether from a public account to be part of future exhibitions and features on our page
Find out more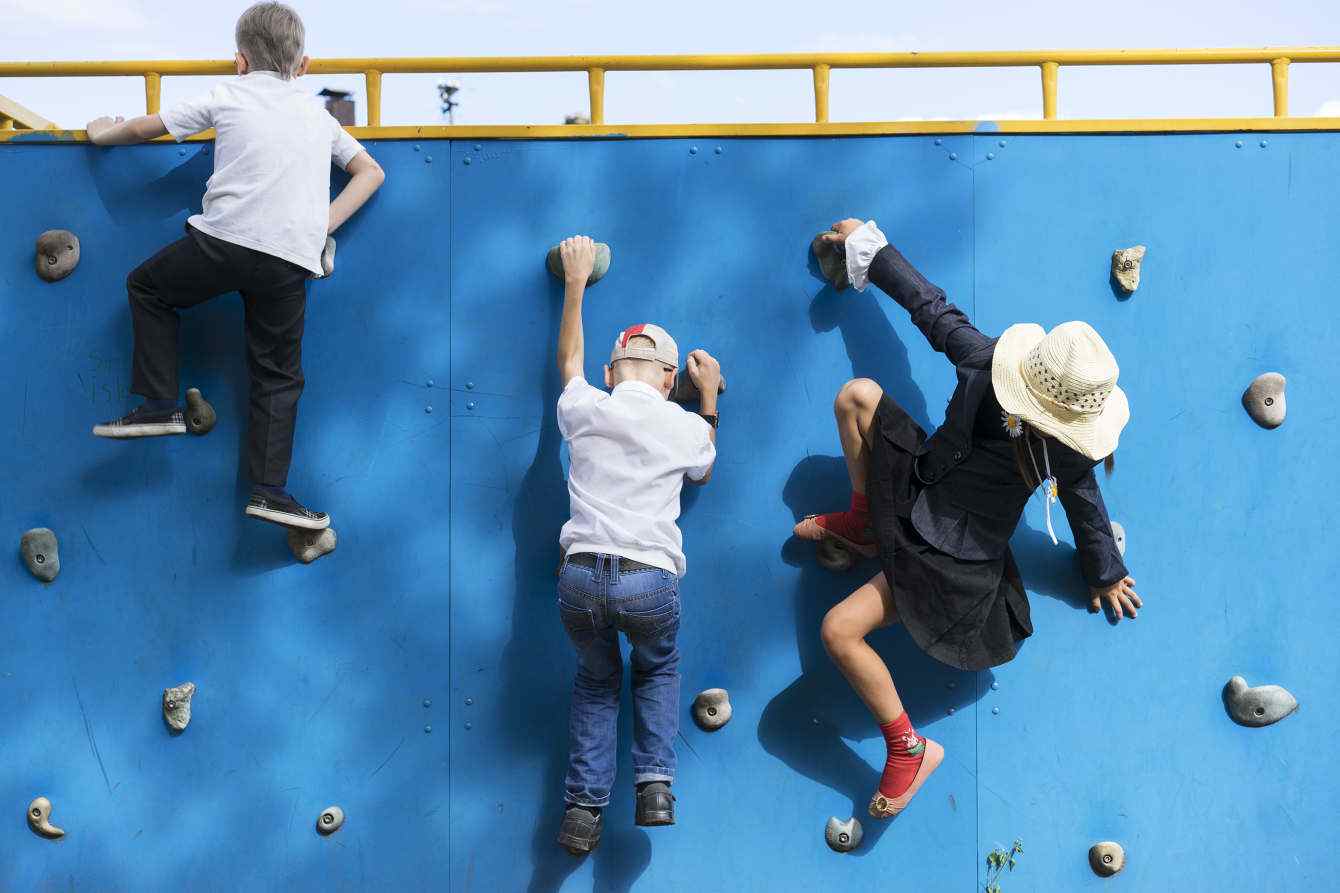 Children of Vision: Visiting Lecturer
On the 9th October 2019 I will be speaking at the CIT Crawford College of Art and Design in Cork, Ireland.
For booking of talks and workshops and to find out more, click here!
Children of Vision: School Assembly
On 14th October 2019 I will be giving an assembly talk at Solefield School in Sevenoaks.
For bookings of school talks and workshops contact me, or find out more.
Children of Vision: Exhibition
Delighted to announce that Children of Vision will be coming to the Diffusion Festival in Cardiff 1-30 April 2019 #diffusion2019 #COVtogether
Find out more details about the Diffusion Festival here
Calling all photographers under 20 years old! Find out how you can get involved by submitting your images to the COVtogether installation as a part of the Diffusion Festival and Children of Vision Exhibition here
Instagram
Keep up to date with Alina's work by following her Instagram