Instagram Project: Children of Vision
Share inspiring photos taken by children and young people, or images showing their creative process, on Instagram using the hashtags #COVtogether. These images will be featured as part of future exhibitions!
Find out more
Children of Vision: Cardiff Exhibition
Delighted to announce that Children of Vision will be coming to the Diffusion Festival in Cardiff 1-30 April 2019 #diffusion2019 #COVtogether
Find out more details about the Diffusion Festival here
Calling all photographers under 20 years old! Find out how you can get involved by submitting your images to the COVtogether installation as a part of the Diffusion Festival and Children of Vision Exhibition here
This Saturday 27 Oct I will be selling my work and giving a short talk at Photomonth PHOTOBOOK & PRINT FAIR at Rich Mix in London.
It will be an opportunity to get your hands on some cards and one-off prints from my archive. A percentage of sales will go to the Kiev Special School for Children with Impaired Vision.
Free Entry: Rich Mix London, 34-47 Bethnal Green Road, Shoreditch E1 6LA from 11am to 4pm.
7th October 2018, 1:30pm
London Independent Photography Group
Espacio Gallery, 159 Bethnal Green Road, London E2 7DG
Find out more here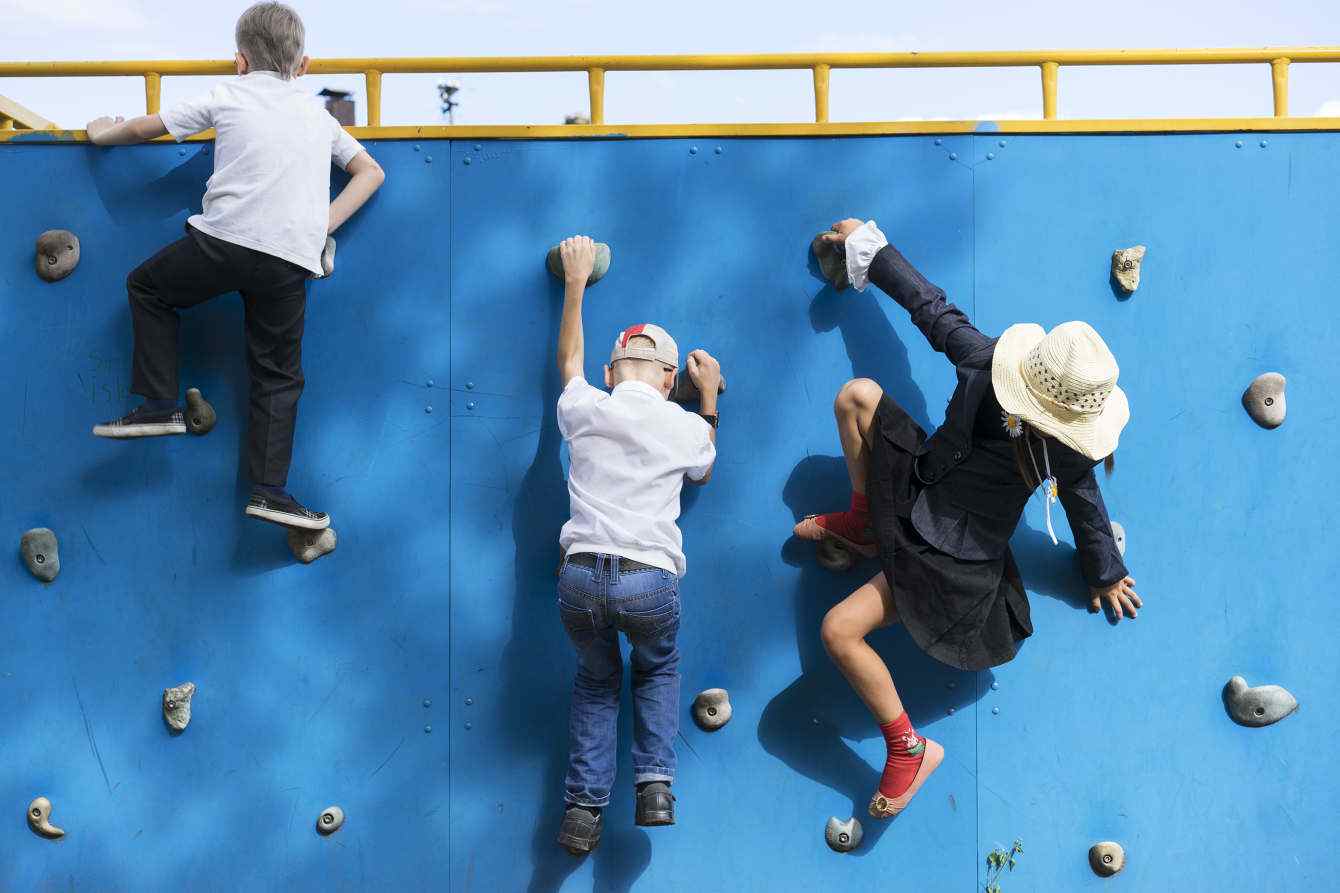 Children of Vision: Exhibition
26-30 September 2018.
Children of Vision project will be exhibited at the National Art and Culture Museum Complex "Mystetski Arsenal", Kiev, Ukraine, as part of the Arsenal of Ideas Festival.
Instagram
Keep up to date with Alina's work by following her Instagram