I am a photographer, artist, curator, advocate for creativity, teacher, mentor and speaker.
My work is concerned with finding harmony in chaos through those universal, timeless human qualities that reach beyond location, gender and social background.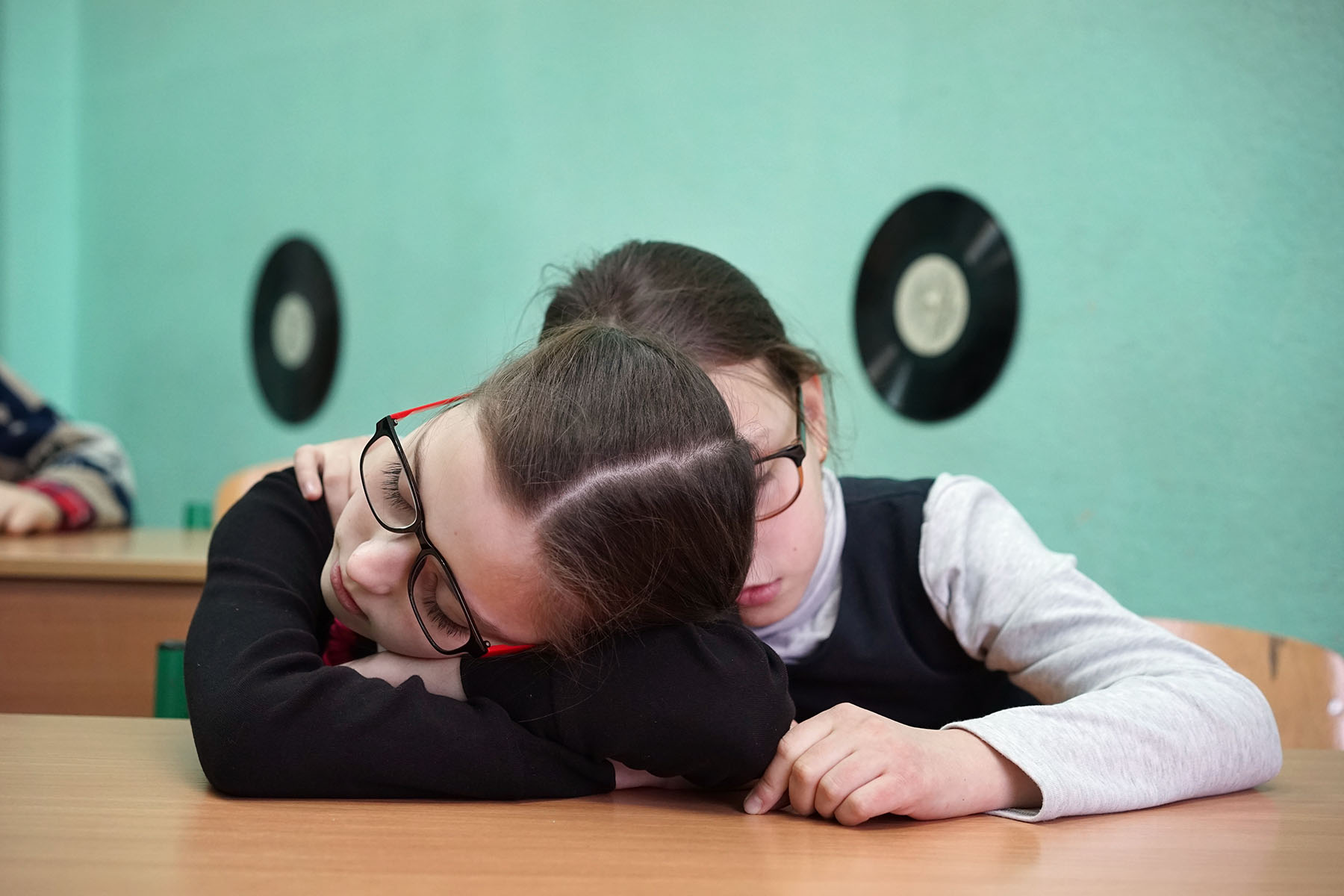 Children of Vision aims to promote creative self-expression and empower young photographers to develop their unique vision of the world.
This project was inspired by my experience of photographing children with impaired vision.Observing how creativity can be used in extraordinary ways to overcome challenges inspired this international photography platform for young people, creating a photomosaic of multiple perspectives with images submitted by young contributors from around the world.
News
Watch highlights from the Children of Vision exhibition launch Diffusion Festival 2019 in Cardiff.
Featuring children from a local primary school who attended to see their photos among online submissions from an accompanying Instagram project, showcasing photography work submitted by kids and teenagers from across the globe.